Strong Built Establishments Builders

SBE Builders is a commercial and residential framing contractor located in Discovery Bay California. Dedicated to the art of Carpentery & Roof Framing. We are the professionals for the future of the craft of carpentry.

Development of Tetrahedron for Platonic Solids Geometry
Wood polyhedron or Wooden Polyhedra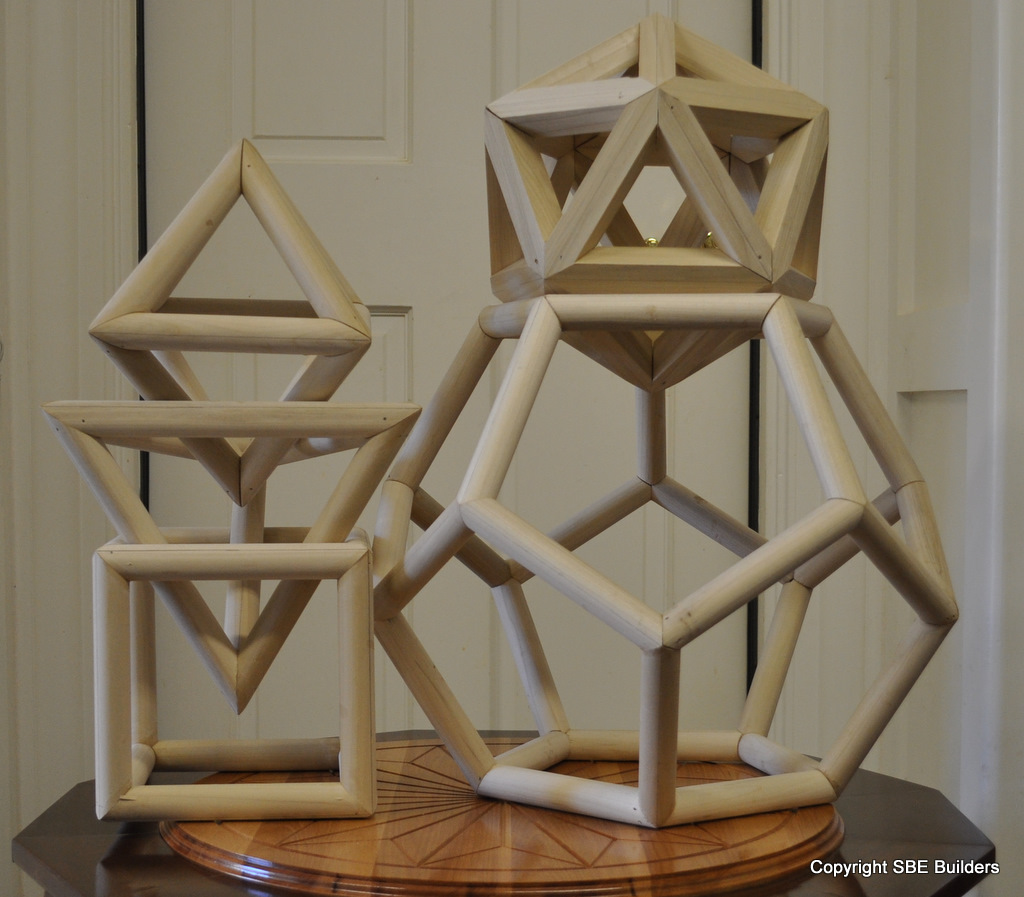 This script returns the compound saw miter and saw blade bevel angles for cutting platonic solids out of wood.
Each edge of the platonic solid is a hip rafter.

Making A Wood polyhedron or Wooden Polyhedra
Platonic Solid Stereotomic & Descriptive Geometry for Edge Bevel Angles
Download Development of Tetrahedron Geometry DXF
Development of Tetrahedron Geometry .dxf -- auto generated DXF CAD file of Development of Tetrahedron geometry drawing each time script is run
Development of Tetrahedron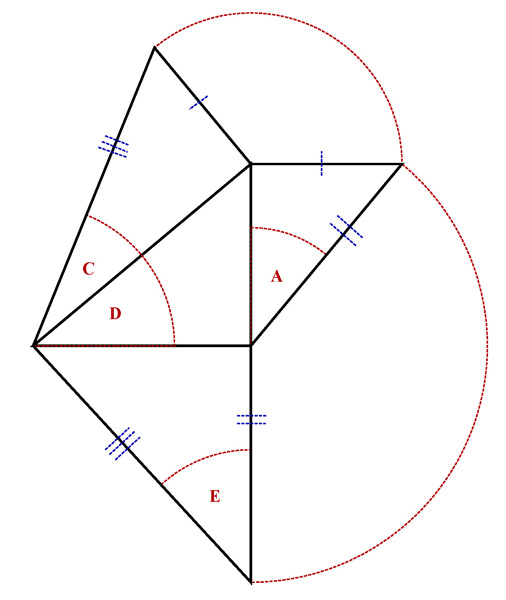 Development of Tetrahedron with B Triangle Angle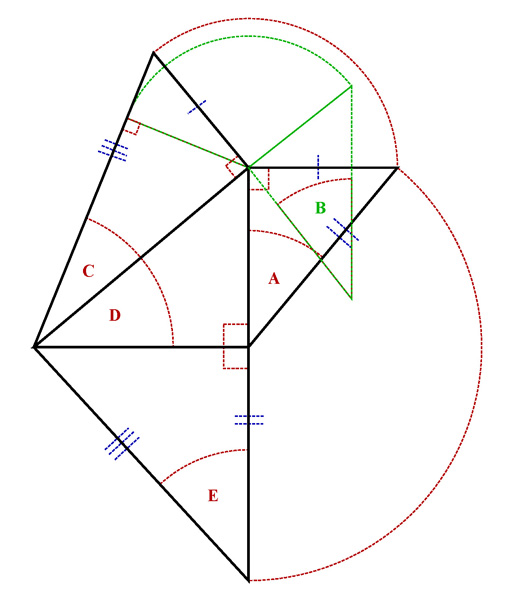 SBE Builders
5305 Laguna Ct.
Discovery Bay, California 94505
(925) 634-6022 • Fax: (925) 634-6022


Commercial & Residential Framing Contractor
American Carpenter and Builder
California Licensed General Building Contractor
CA LIC.# 546126

Roof Framing Geometry
Roof framing geometry is empirical-type knowledge.
Information gained by means of observation, experience, or experiment.
From ground Line 0: Z1, Z2, Z3 etc...
To Roof Axis 0: A1, A2, A3 etc...
To the bring back line 0 for scribing: B1, B2, B3 etc...

We're a member of the Timber Framers Guild

American College of the Building Arts, carpentry and timber framing programs.