Strong Built Establishments Builders

SBE Builders is a commercial and residential framing contractor located in Discovery Bay California. Dedicated to the art of Carpentery & Roof Framing. We are the professionals for the future of the craft of carpentry.

Crown Molding Tools
crownmoldingtools.com

Upside down and backwards in a miter box or compound miter saw has been used for the last 200+ years by the majority of carpenters to cut crown molding miter and bevel angles. Right sideup and backwards for rake crown molding cuts were developed long before our time, but even today there's still confusion about the correct crown miter and bevel angles when cutting rake crown molding laying flat in the miter box or compound miter saw. By using plane geometry for developing rake crown molding profiles you can determine the correct miter and bevel angles for rake crown molding.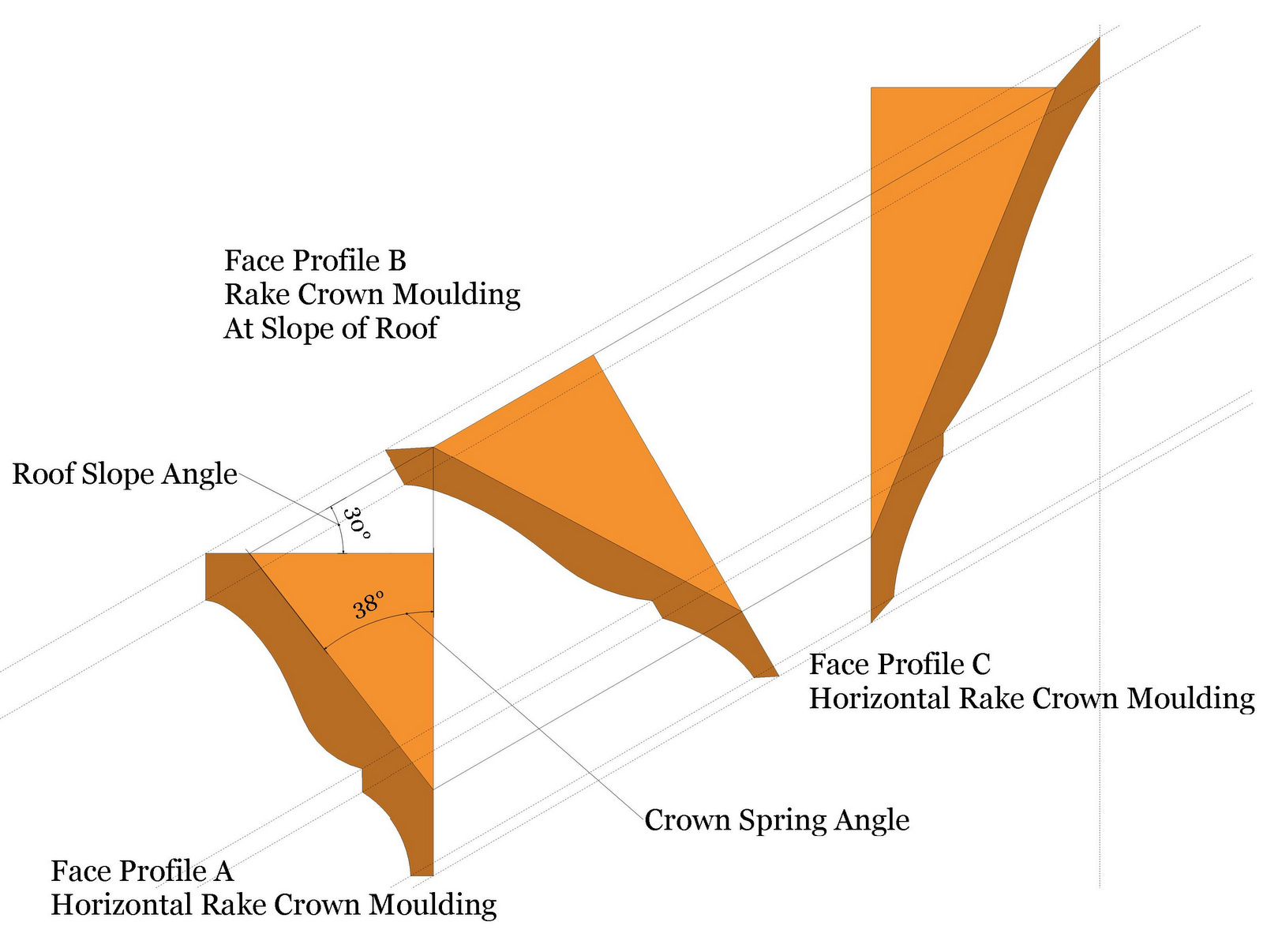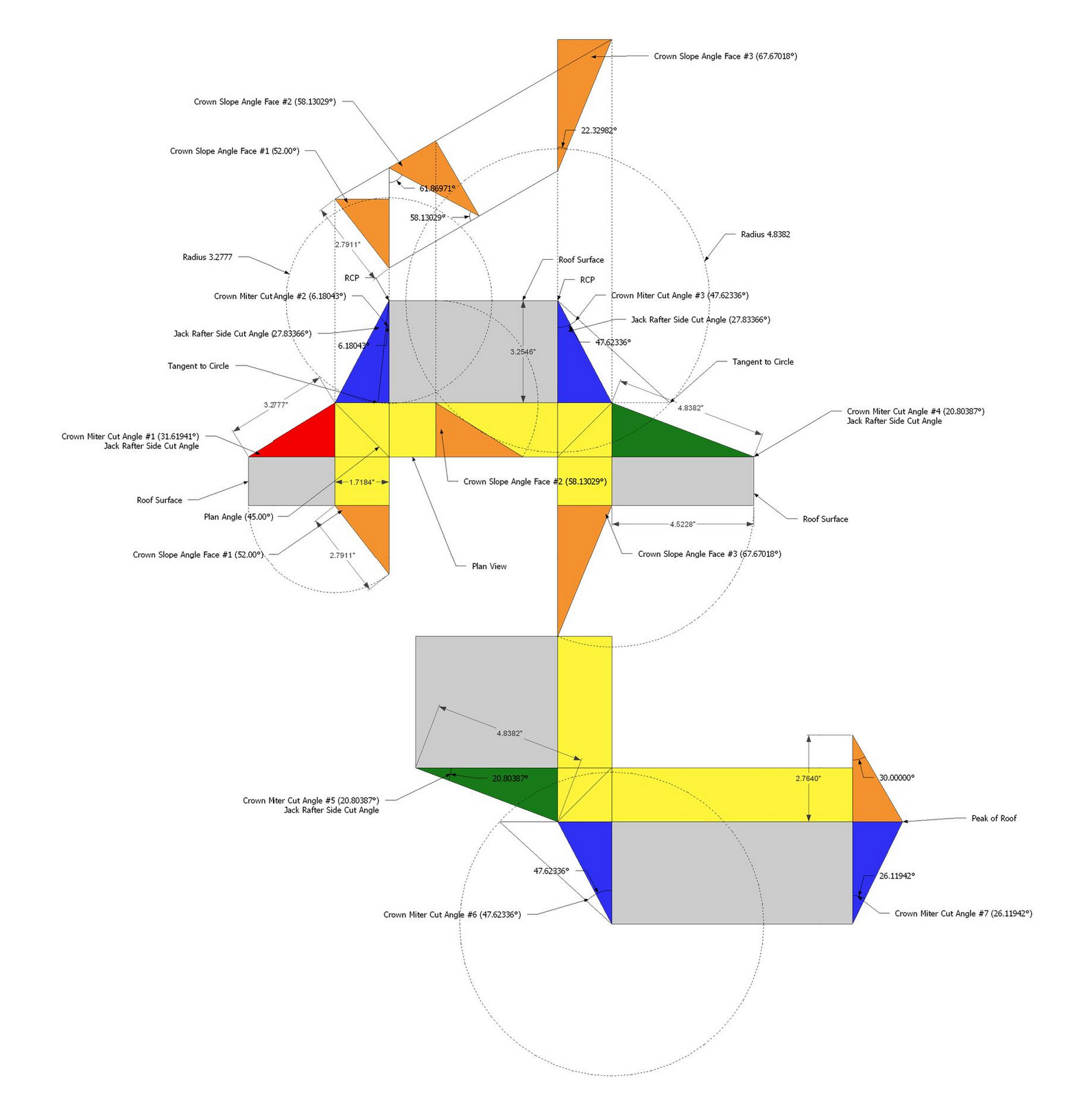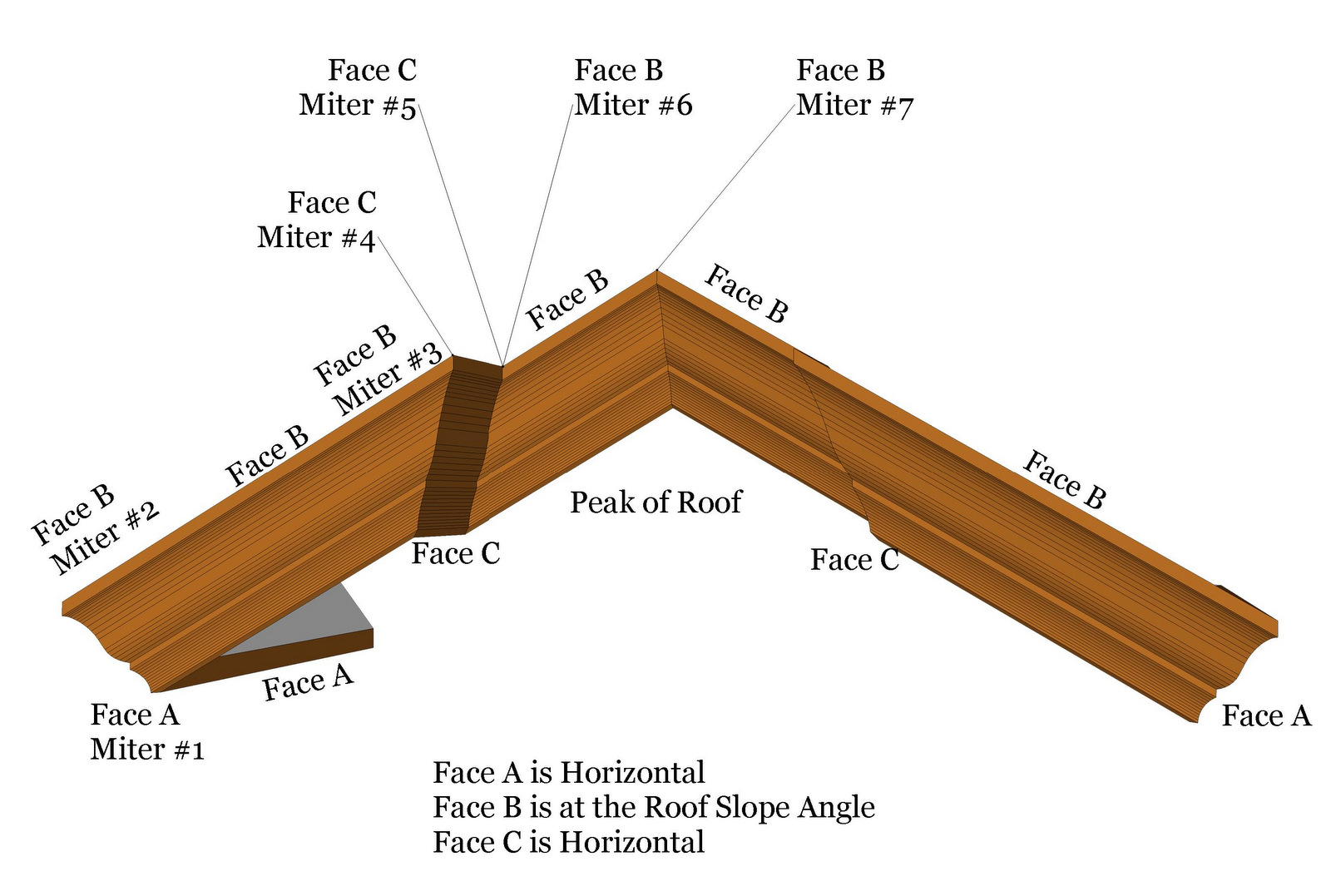 SBE Builders
5305 Laguna Ct.
Discovery Bay, California 94505
(925) 634-6022 • Fax: (925) 634-6022


Commercial & Residential Framing Contractor
American Carpenter and Builder
California Licensed General Building Contractor
CA LIC.# 546126

Roof Framing Geometry
Roof framing geometry is empirical-type knowledge.
Information gained by means of observation, experience, or experiment.
From ground Line 0: Z1, Z2, Z3 etc...
To Roof Axis 0: A1, A2, A3 etc...
To the bring back line 0 for scribing: B1, B2, B3 etc...

We're a member of the Timber Framers Guild

American College of the Building Arts, carpentry and timber framing programs.