Strong Built Establishments Builders

SBE Builders is a commercial and residential framing contractor located in Discovery Bay California. Dedicated to the art of Carpentery & Roof Framing. We are the professionals for the future of the craft of carpentry.

SBE Builders Commercial & Residential Framing
Black Mountain Los Altos Hills Framing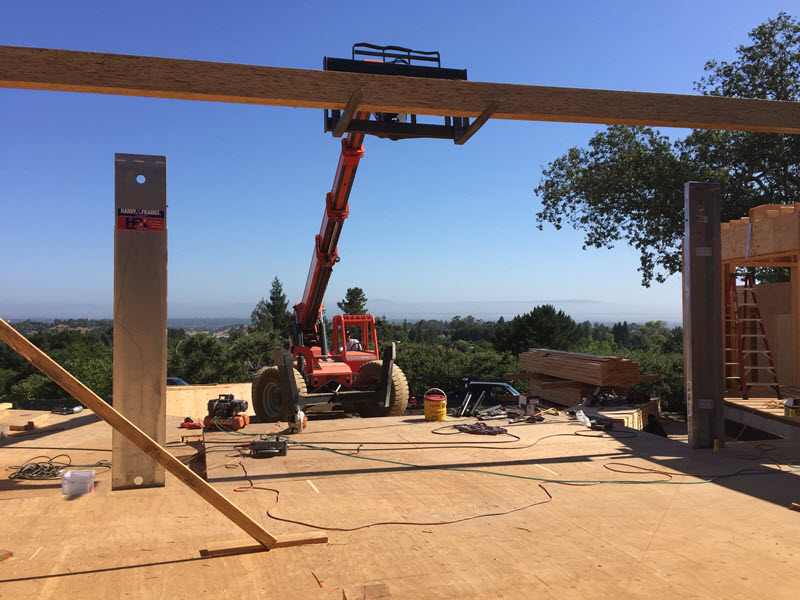 Here's some pictures of the 5,000+ houses and commercial buildings we have framed.
Custom Timber Framed Barn in Portola Valley
Knife Plates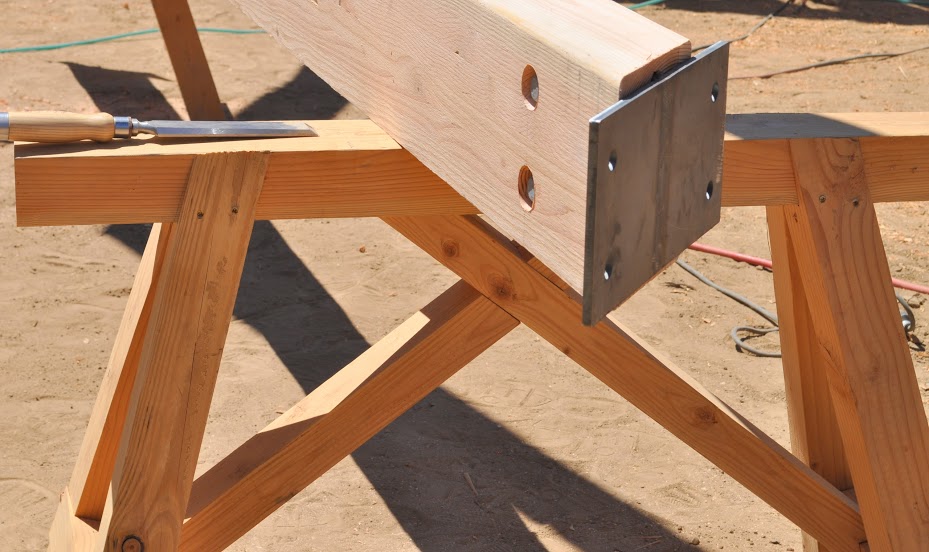 3,200 SQFT Custom Residence in Los Gatos CA for General Contractor D & G Residential Builders, Inc.
Historic Bella Vista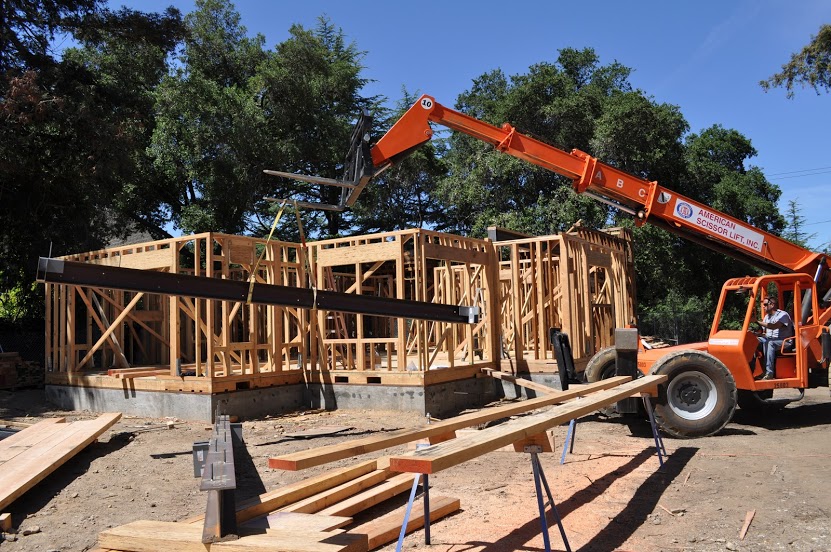 5,600 SQFT Custom Residence in Woodside CA for General Contractor D & G Residential Builders, Inc.
E-Defense with Style


7,000 SQFT Residential Remodel in Palo Alto CA for General Contractor Dawson & Clinton, Inc.
Truss Rafter Picture Gallery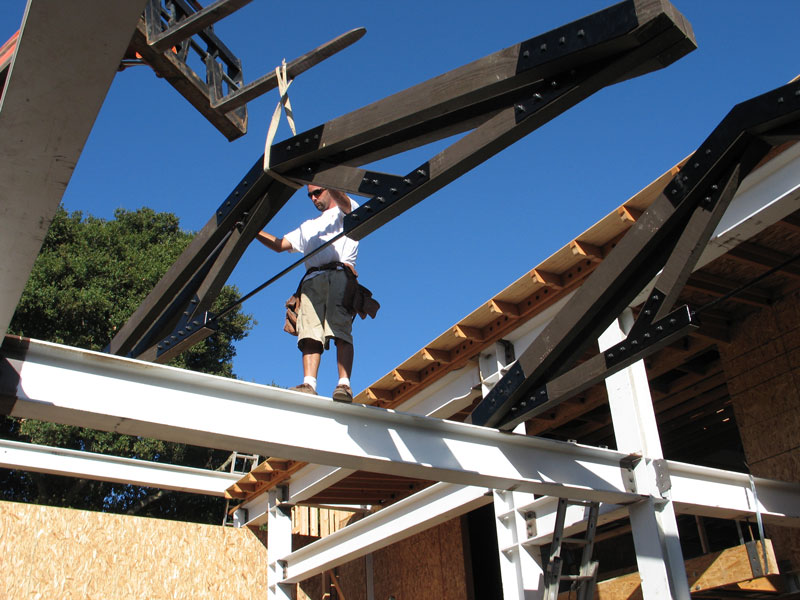 7,200 SQFT Commercial Building Harry's Hofbrau in Brentwood CA for General Contractor W. L. Butler Construction, Inc.
Built by a Framing Contractor with pride in their country and pride in their work.
Harry's Hofbrau Picture Gallery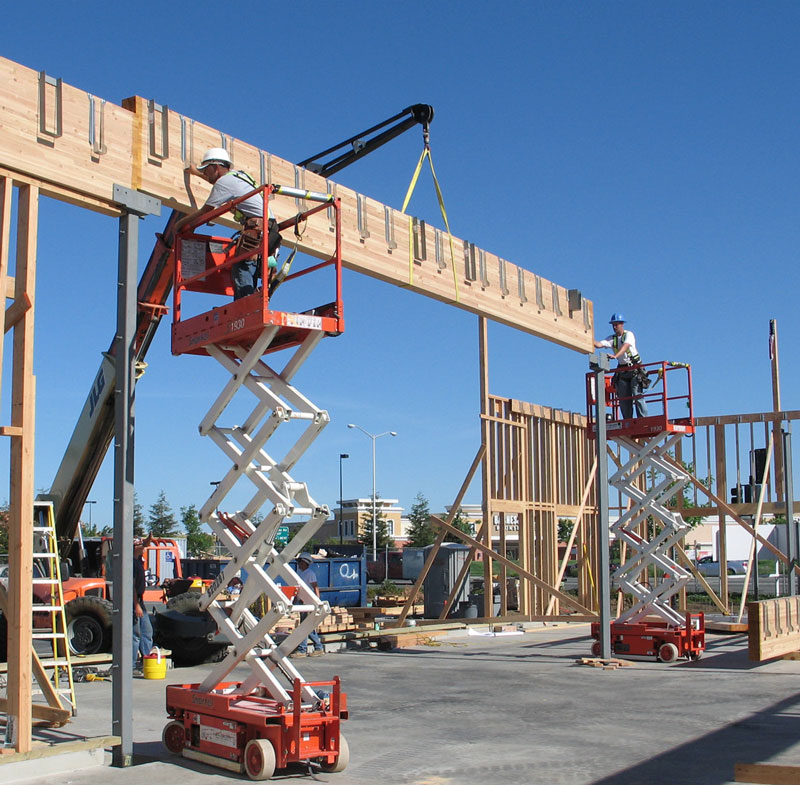 SBE Builders
5305 Laguna Ct.
Discovery Bay, California 94505
(925) 634-6022 • Fax: (925) 634-6022


Commercial & Residential Framing Contractor
American Carpenter and Builder
California Licensed General Building Contractor
CA LIC.# 546126

Roof Framing Geometry
Roof framing geometry is empirical-type knowledge.
Information gained by means of observation, experience, or experiment.
From ground Line 0: Z1, Z2, Z3 etc...
To Roof Axis 0: A1, A2, A3 etc...
To the bring back line 0 for scribing: B1, B2, B3 etc...

We're a member of the Timber Framers Guild

American College of the Building Arts, carpentry and timber framing programs.