Strong Built Establishments Builders

SBE Builders is a commercial and residential framing contractor located in Discovery Bay California. Dedicated to the art of Carpentery & Roof Framing. We are the professionals for the future of the craft of carpentry.

Development of Tetrahedron using Hip Rafter Angle & Jack Rafter Side Cut Angle
based on Joe Bartok's Development of Tetrahedron
Download Development of Tetrahedron Geometry DXF
Development of Tetrahedron Geometry .dxf -- auto generated DXF CAD file of Development of Tetrahedron geometry drawing each time script is run
Development of Tetrahedron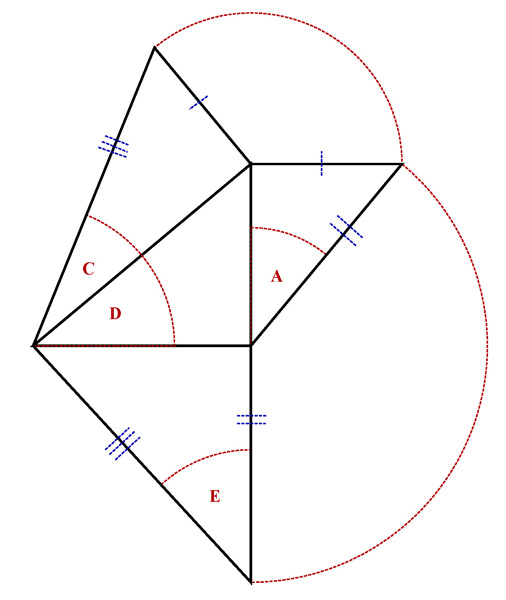 Development of Tetrahedron with B Triangle Angle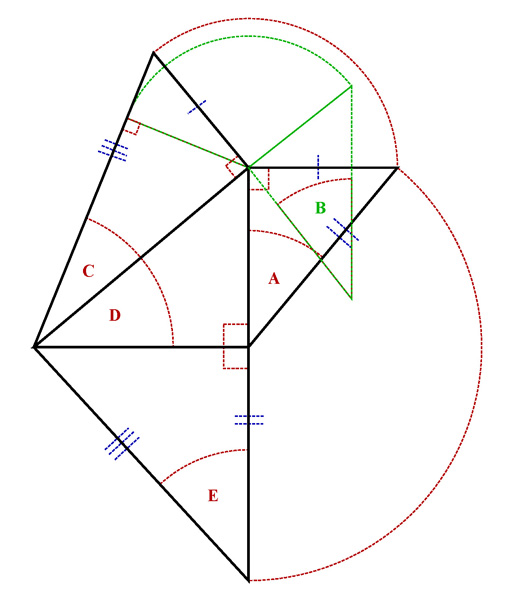 SBE Builders
5305 Laguna Ct.
Discovery Bay, California 94505
(925) 634-6022 • Fax: (925) 634-6022


Commercial & Residential Framing Contractor
American Carpenter and Builder
California Licensed General Building Contractor
CA LIC.# 546126

Roof Framing Geometry
Roof framing geometry is empirical-type knowledge.
Information gained by means of observation, experience, or experiment.
From ground Line 0: Z1, Z2, Z3 etc...
To Roof Axis 0: A1, A2, A3 etc...
To the bring back line 0 for scribing: B1, B2, B3 etc...

We're a member of the Timber Framers Guild

American College of the Building Arts, carpentry and timber framing programs.