Strong Built Establishments Builders

SBE Builders is a commercial and residential framing contractor located in Discovery Bay California. Our Systematic Construction Logic produces Strong Built Establishments. E-Defense stands for Earthquake-Defense.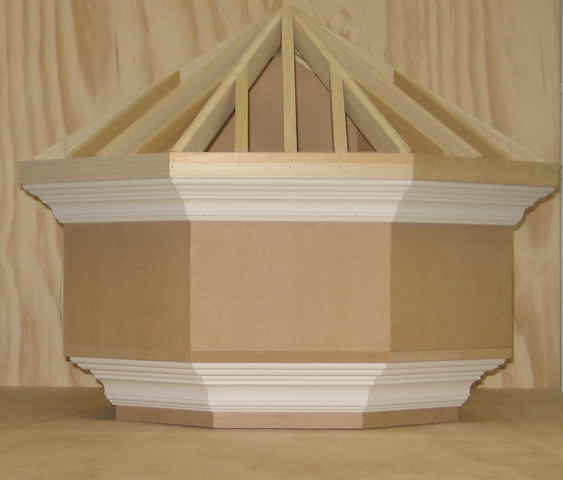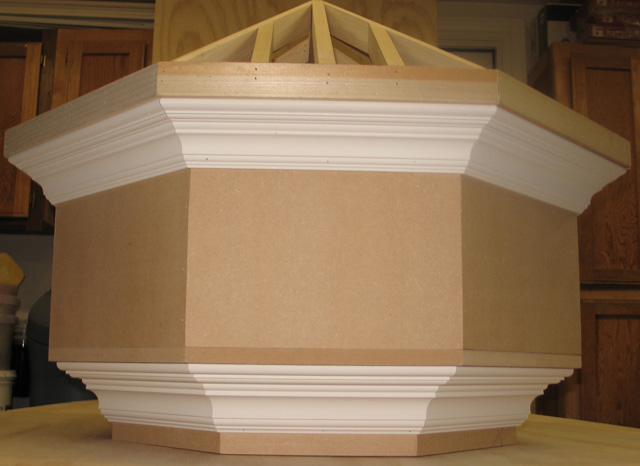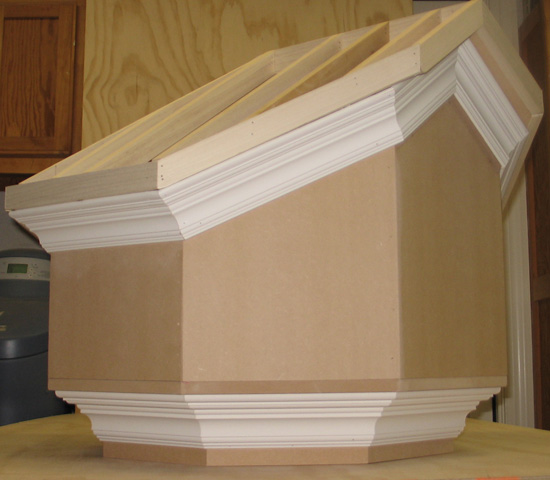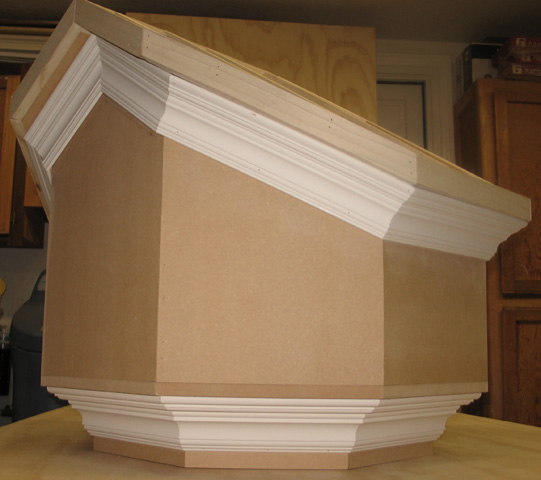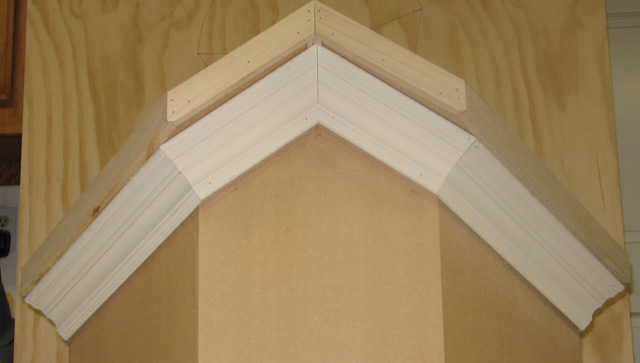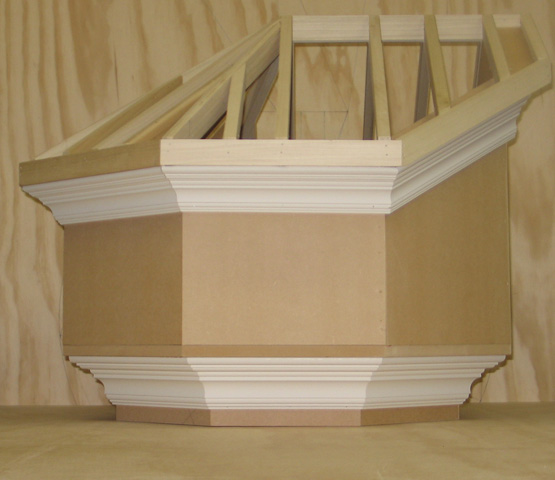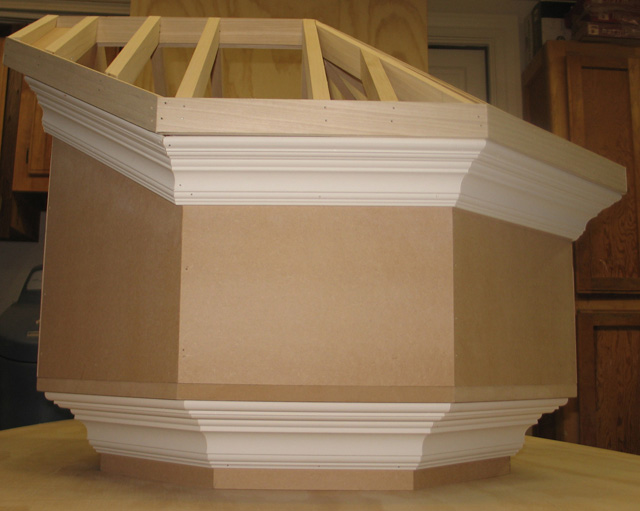 SBE Builders
5305 Laguna Ct.
Discovery Bay, California 94505
(925) 634-6022 • Fax: (925) 634-6022


Commercial & Residential Framing Contractor
Build it Green Framing Contractor
American Carpenter and Builder
California Licensed General Building Contractor
CA LIC.# 546126
Expert Witness for Construction Structural defects
Roof Framing Geometry
Roof framing geometry is empirical-type knowledge.
Information gained by means of observation, experience, or experiment.
From ground Line 0: Z1, Z2, Z3 etc...
To Roof Axis 0: A1, A2, A3 etc...
To the bring back line 0 for scribing: B1, B2, B3 etc...
Rafter Tools for Android
With Quad Tetrahedra Analytic Algorithm Technology.
Helping apprentice carpenters on their journey to becoming master carpenters with Certification in roof framing.
Crown Molding Tools
crownmoldingtools.com